Welcome to FPJRA
For over 10 years, the Friends of the Public-Private Partnership for Justice Reform in Afghanistan (FPJRA) has provided legal training programs, scholarships, and other support to improve the legal profession and the rule of law in Afghanistan. FPJRA now assists those Afghan legal professionals who have resettled in the U.S. to find suitable employment that best suits their unique skills and background in the law.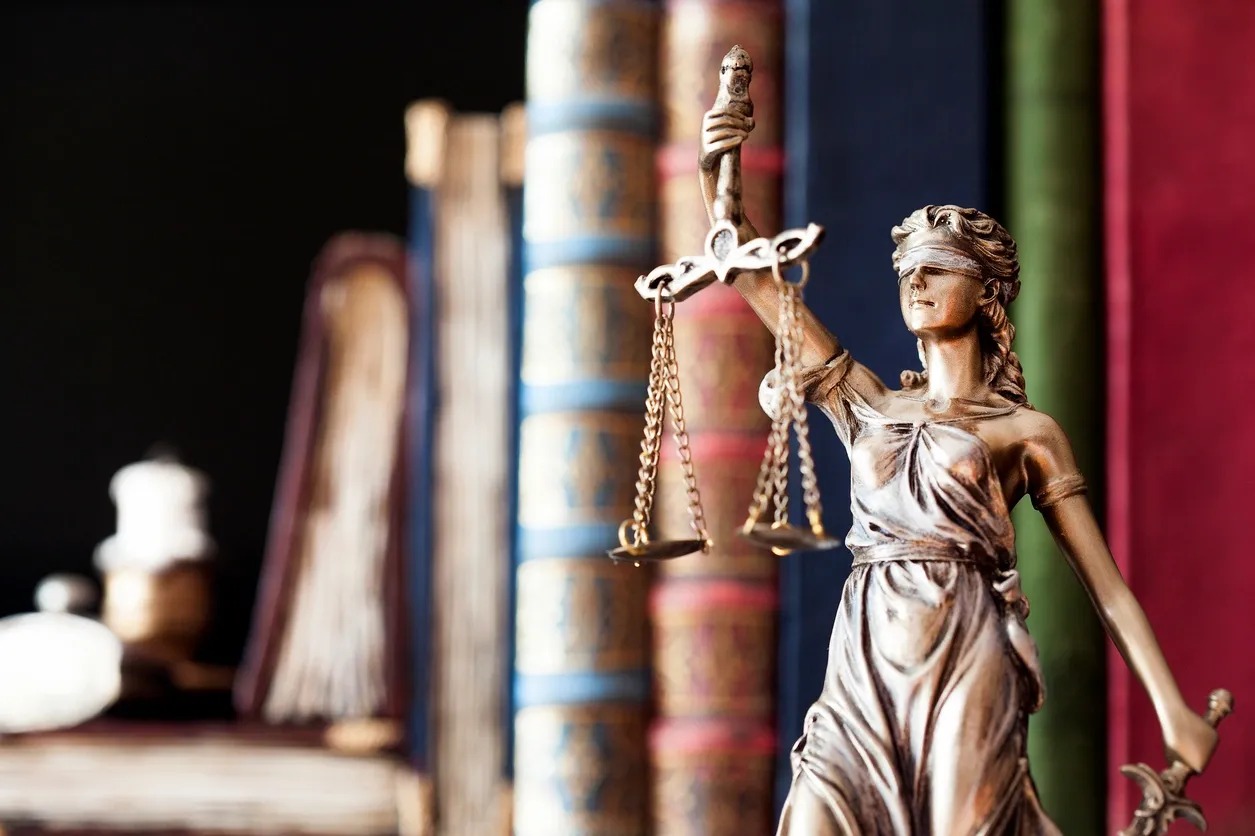 What We Do
FPJRA provides career counseling, mentorship, individual career planning, and other assistance to Afghan legal professionals in the U.S. seeking to build their careers.
FPJRA believes that Afghan legal professionals have the training and experience to thrive in a variety of positions in the U.S. job market and would like to provide individualized career counseling and planning to each of them to help them reach their greatest potential in the U.S.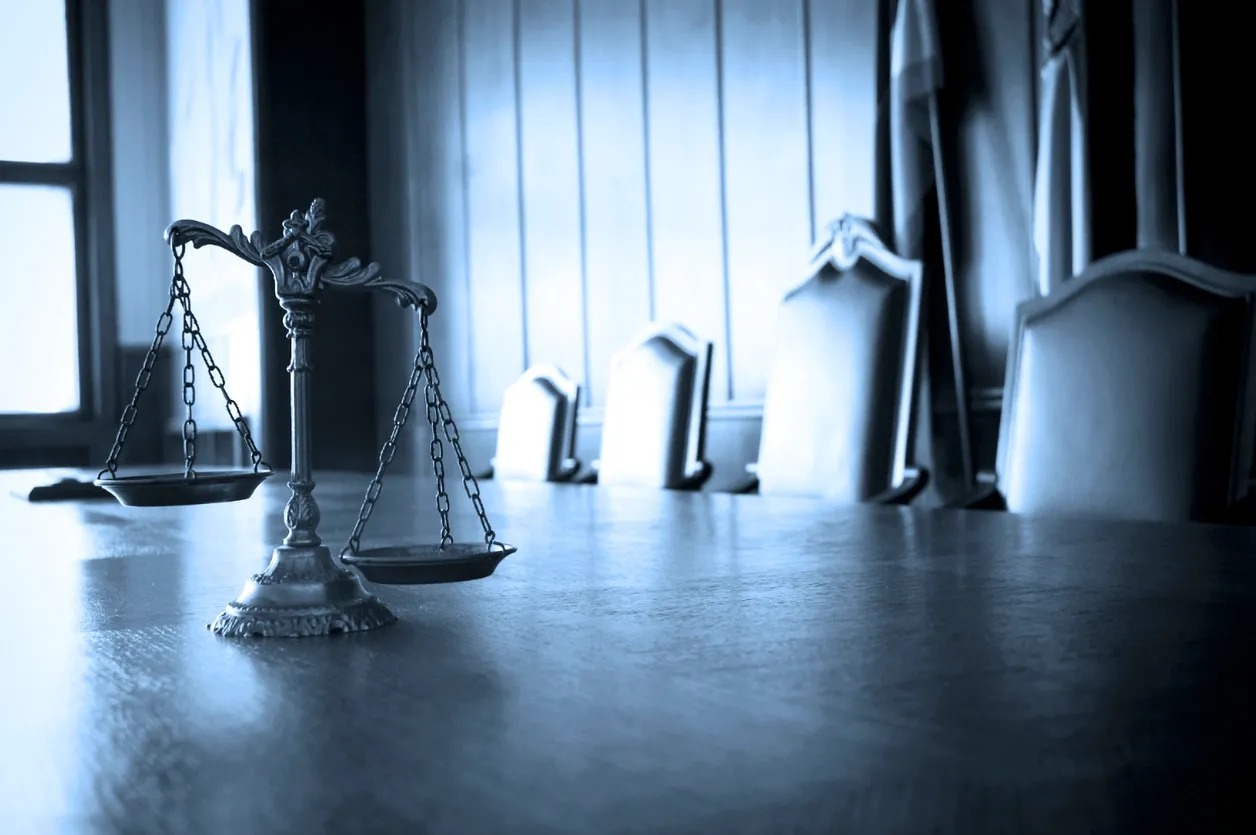 Are you interested to know more about us or the program?
Please email info@fpjra.org to see if you are qualified for the program or to refer someone to the program.