FPJRA
Scholarship Program
Each year, the FPJRA awards a limited number of scholarships to highly qualified Afghan lawyers to pursue a Master's in Law degree (LLM) at a law school in the United States. These scholars study alongside LLM candidates from all around the world, as well as American law students.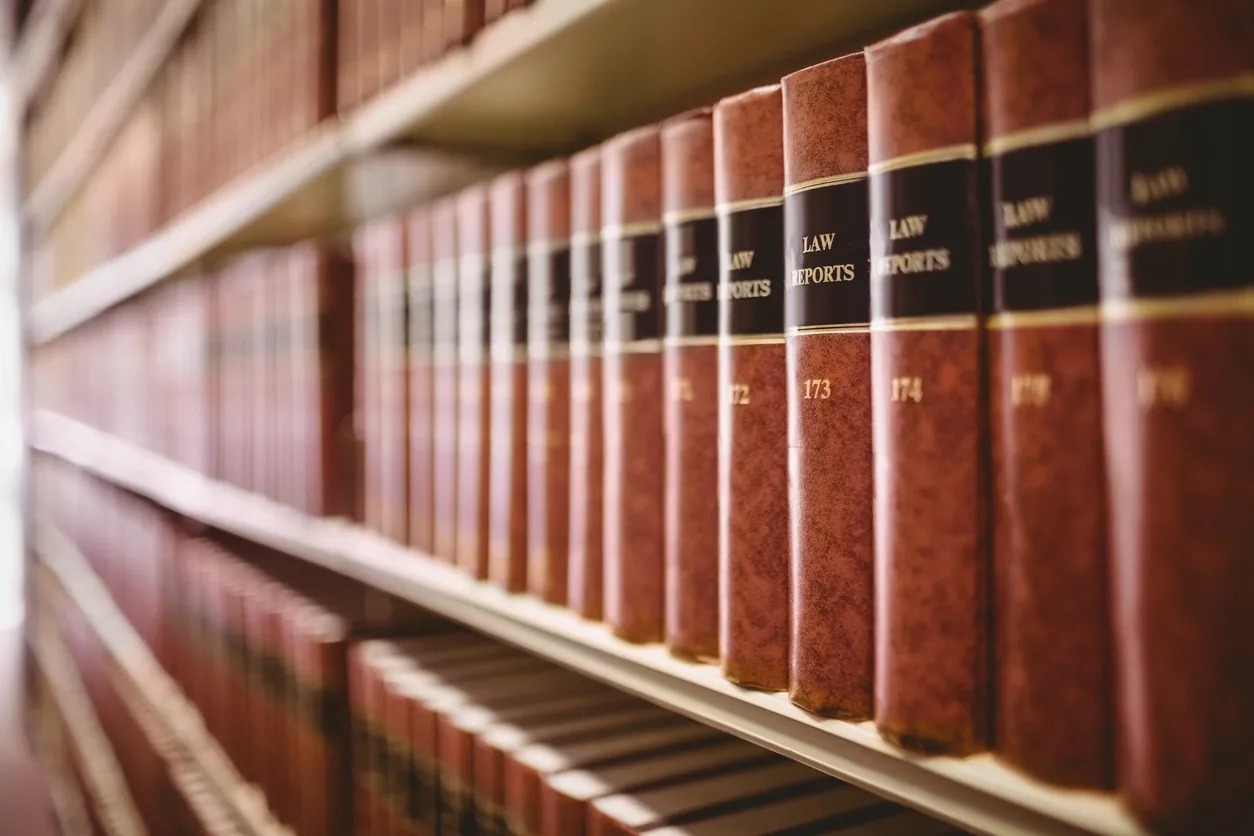 FPJRA has placed scholars at over 15 law schools across the US since the scholarship program began in 2009. FPJRA scholars have attended Duke Law School, Notre Dame University School of Law, Wake Forest Law School, Harvard Law School, Chapman Law School, McGeorge School of Law, Emory University School of Law, Fordham Law School, Ohio Northern University College of Law, and American University Washington College of Law.
Alumni of the scholarship program have experienced personal and professional growth through their experience studying in the US.
"What I liked about American legal education was the fact that we learned what was practical and applicable to our actual legal work."
"I regularly apply what I learned about diligence, hard work, and team work, to my professional life."
"My LLM studies changed my vision, thoughts, and world view, and I learned to respect different opinions and apply that regularly in my life now."
"Through my LLM, I gained a new understanding of democracy and rule of law, and in particular how checks and balances work to guarantee the rights of people."
Scholarship Qualifications
FPJRA selects the most highly qualified lawyers from Afghanistan who have completed a Bachelor's in Law, and who have a vision for how they intend to use their education in the US to come back to Afghanistan and strengthen the rule of law. Successful candidates often have at least 2 years of work experience and have exceptional English skills, as evidenced by a TOEFL score over 85.